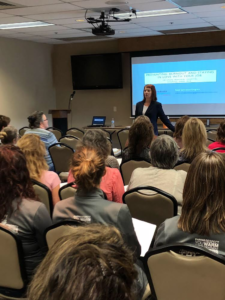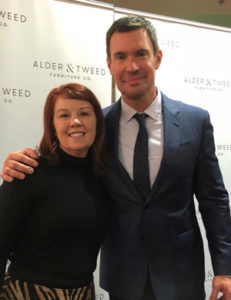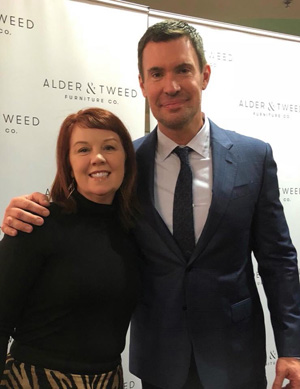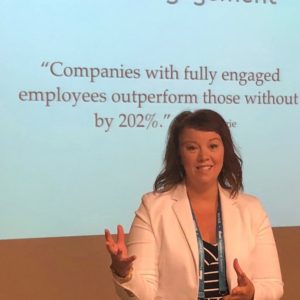 Excited to share the following with you:
Keynote Address:  Building a Strong Culture in a Post-Pandemic World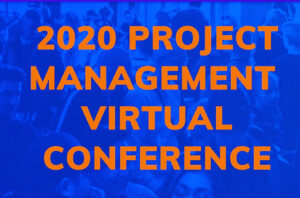 Project Management Institute –Willamette Valley, Oregon
October 2, 2020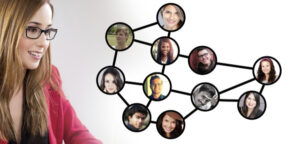 The Art of Customer Connection
This workshop (via Zoom) will examine 5 powerful strategies for establishing strong customer connections.
Looking to increase business? Build repeat and referral business? Create loyal customers and clients? Join us as we take a deeper dive into what it really takes to build trust and establish authentic connections resulting in profitable, long-term client and customer relationships. Zoom link will be provided upon registration.
Contact info@employeeengagementsolutions for scheduling.
*Course subject to minimum enrollment
Scrambling to get previously live, in-person training into an online format?
Learning and development (a cornerstone of engagement), both traditional and digital is one of our specialties.
Contact me directly at: rene@employeeengagementsolutions.com
Keeping Your (Now) Virtual Team Engaged
Cost: $129.00
info@employeeengagmentsolutions.com
Managing Ourself and Our Energy for Professional Success
Stay tuned for new dates for postponed April and May events.
Some recent events . . .

October 10, 2019
"Positioning Your Team for Success: Building a Strong Brand and Leveraging Social Media"
A collaboration with Chris Rubio of Rubio Long Snapping
9am-12pm
Red Lion Hotel, Lewiston, Idaho
Tickets here: eventbrite.com
____________________________________________
November 6, 2019
"5 Key Strategies for Employee Engagement"
Brought to you by Action Coach.
Spokane Public Library
Registration details to still to come
______________________________________________
September 14, 2019
Build Your Best Self. Dream. Discover. Do.
Rene' will be speaking about "Designing and Re-Designing Your life."
This is all all day event brought to you by the Build U Girl Gang.
Tickets and more information: facebook.com/BuildUGirlGang/
Additional events coming to Seattle, Lewiston and Spokane.  Stay tuned . . .
May, June and July were Packed!  Check out what we were up to.
May 14, 2019
"Stop Apologizing Already!  Strategies for Avoiding Self-Sabotage and Strengthening Communication."
Spokane Club, Spokane, Washington
Tickets: spokaneclub.org
_____________________________
May 16, 2019
"Strengthening Your Organization From the Inside Out"
Presenting to the Inland Northwest Medical Managers Association, Spokane, Washington
_____________________________
May 22, 2019
Tune In Women Leadership Event, Spokane Washington
Featured Panelist
Tickets: https://www.eventbrite.com/e/tune-in-spokane-tickets-57467289209?discount=RENE30
__________________________________
Igniting Leadership, 2019 WithIt Professional Conference
June 24-26, Alexandria, Virginia
Featured Speaker (on behalf of Profitability Consulting group)
"Drive Results by Strengthening Your Organization From the Inside Out"
Registration:  https://www.withit.org/EventRegistrationAnnualConference.aspx?event_id=440
__________________________________
Las Vegas Market
July 28-August 1, Las Vegas, Nevada
Featured Speaker (on behalf of Profitability Consulting Group)
"Setting the Stage for Success:  Best Practice for Hiring and Training"
Monday, July 29–4pm
https://www.lasvegasmarket.com/
___________________________________
If you have any questions, don't hesitate to contact me directly at rene@employeeengagementsolutions.com.  Can't wait to see you there!
Click here to learn more about the benefits of a customized retreat