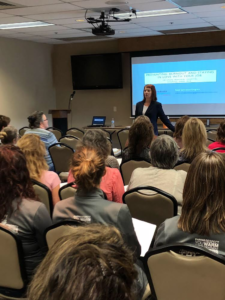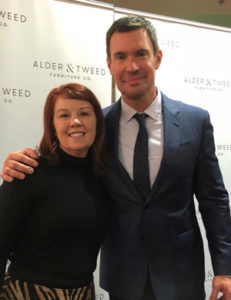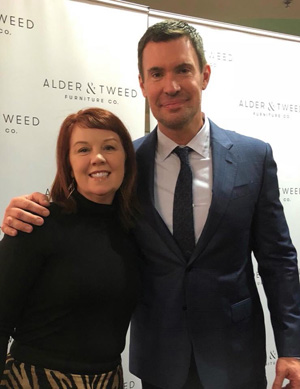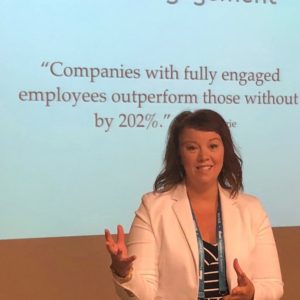 Stay tuned to see what's next . . .
Recent Events
2018 Annual WithIt Professional Conference – Leading with Influence
Monday, June 25 – Wednesday, June 27, 2018
The Francis Marion Hotel, Charleston SC
The two-day program offers industry professionals at all stages of their careers the opportunity to grow both personally and professionally, develop leadership skills and connect with industry peers.
"Setting the Stage for Success: Best Practices for Hiring and Training"
Las Vegas Market, Summer 2018–July 29-August 2
HFA Retailer Resource Center
at World Market Center Las Vegas
10th Floor of Building B, Showroom B1050
Rene's Seminar–Monday, July 30, 9:00am-10:00am
Rene Gingrich, Profitability Consulting Group
5 Key Strategies for Employee Engagement
If you have any questions, don't hesitate to contact me directly at rene@employeeengagementsolutions.com.  Can't wait to see you there!
Click here to learn more about the benefits of a customized retreat